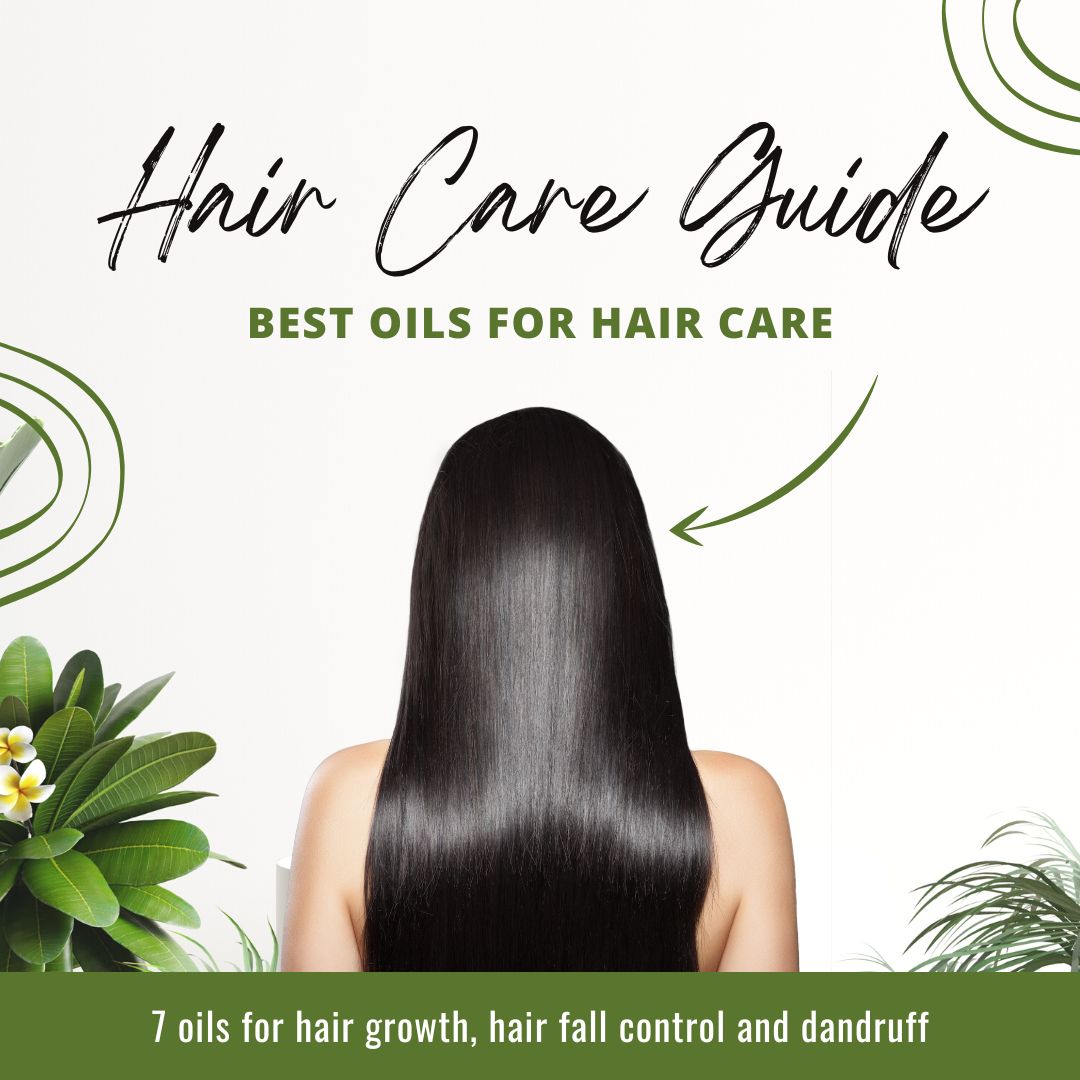 Plants are used to extract essential oils using techniques like distillation and evaporation. While essential oils are well known for their aromatic characteristics, they also include potent chemical properties that have been shown to positively affect health.   Hair health improvement is one advantage several essential oils provide. Numerous oils have a variety of uses, including promoting hair growth, enhancing strength, and controlling hair fall.   Rosemary essential oil The best option for increasing hair thickness is rosemary essential oil....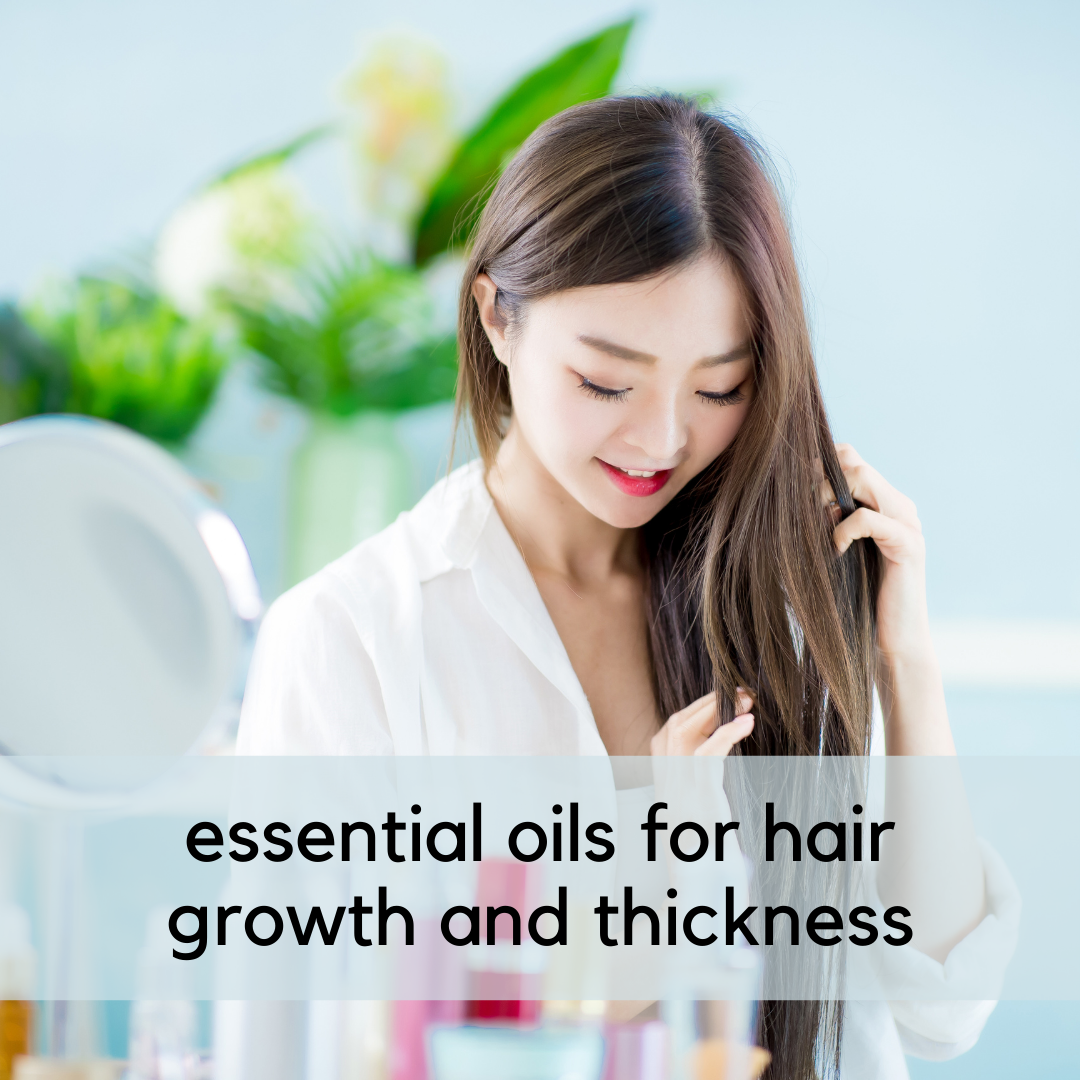 Today, it's normal practice to include oils in your skin-care routine, but did you realize that oils can also be essential to your hair-care routine? Despite popular belief, there is an oil for every hair type and texture; this includes those with naturally oily hair.   Hair oils should be used according to the same rules as skin oils: Natural oils contain a variety of vitamins, antioxidants, and fatty acids that are essential for both a healthy scalp and hair....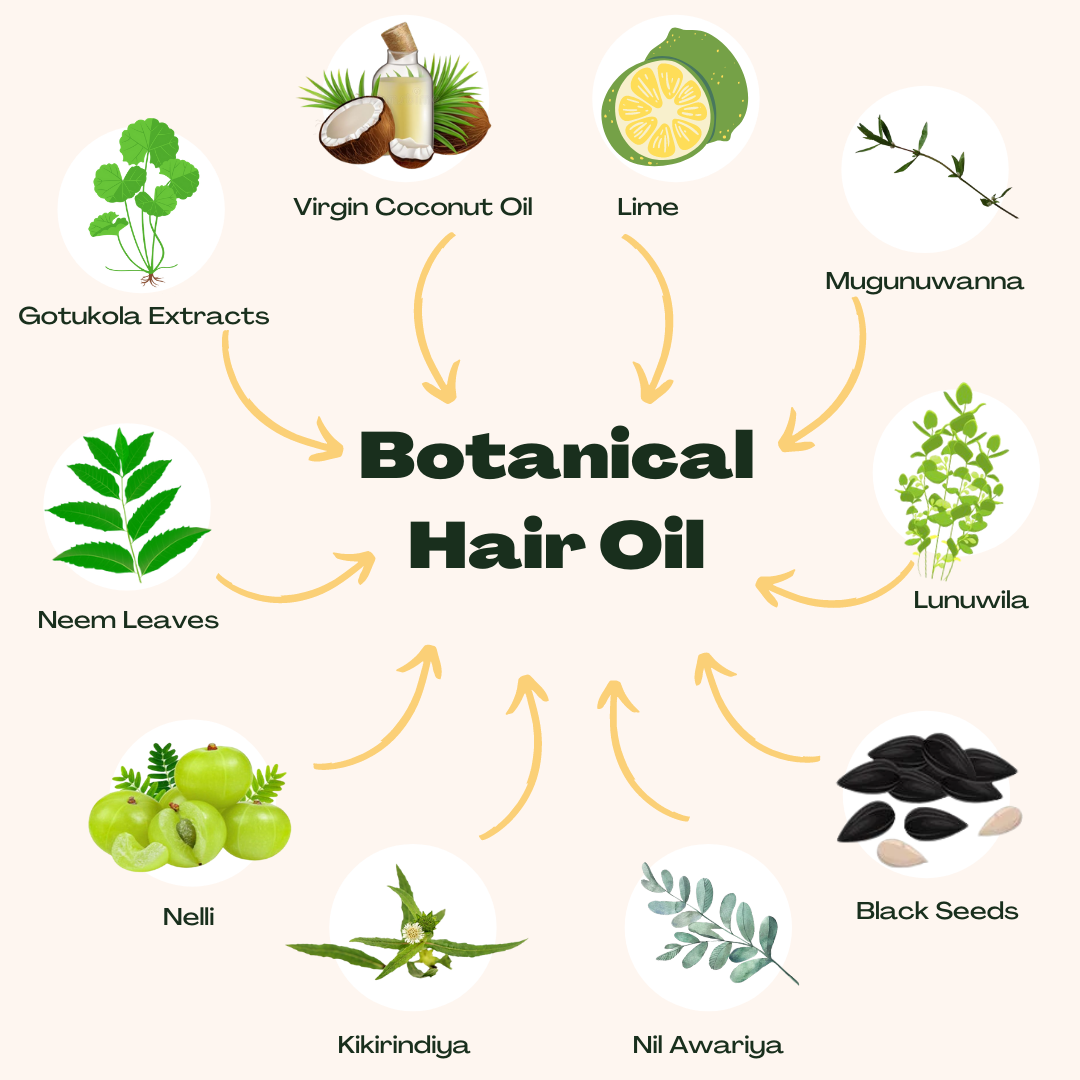 When it is about hair care, oils play a significant role for any individual; coconut oil, argan oil, neem oil, castor oil, almond oil, you can add many to this list. But with so many different oils and a wide range of benefits from each, how does anyone choose one oil? How does one understand what is best for them? We as a company offer holistic wellness solutions for people through oils, dug deeper into the hair oil world to...