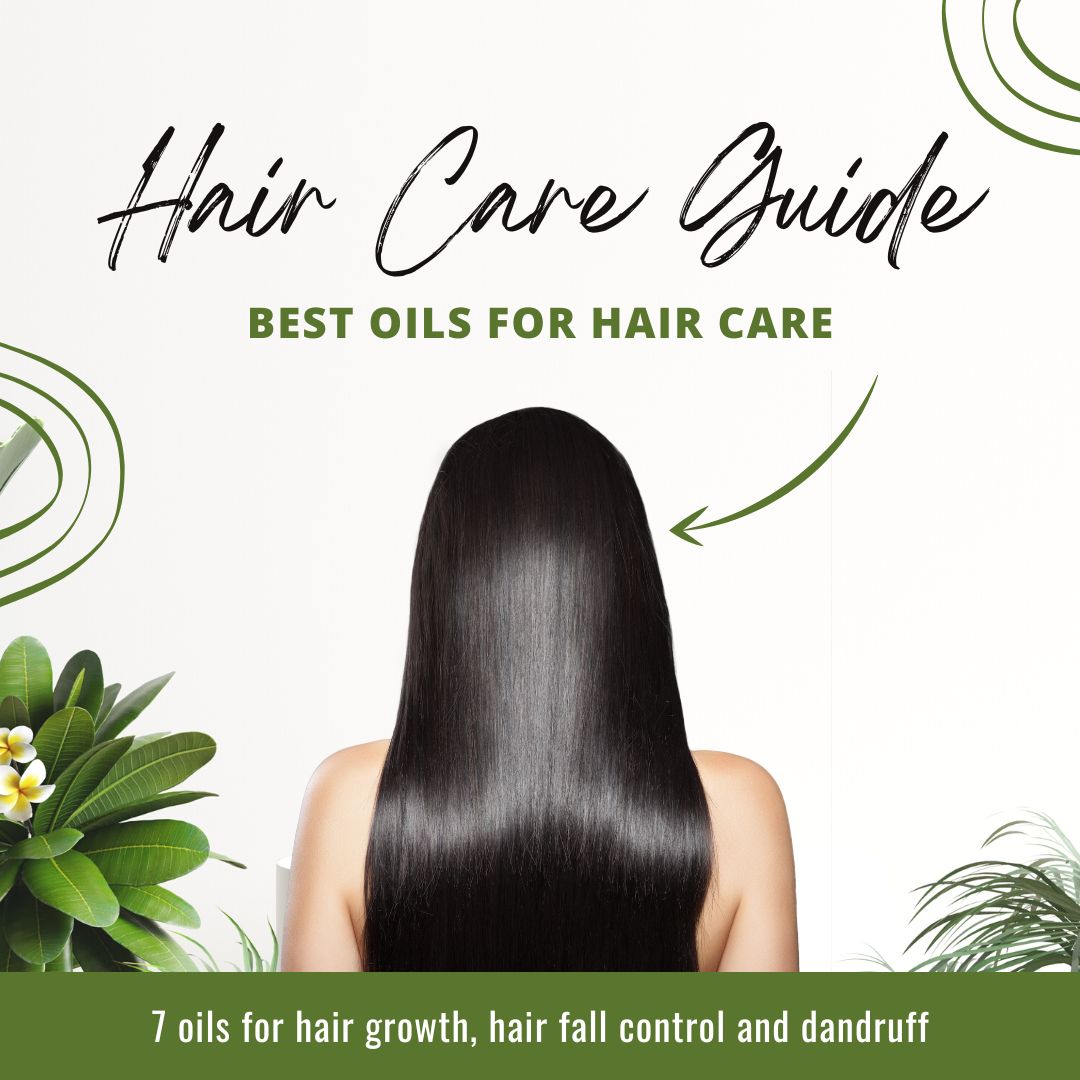 Plants are used to extract essential oils using techniques like distillation and evaporation. While essential oils are well known for their aromatic characteristics, they also include potent chemical properties that have been shown to positively affect health.
Hair health improvement is one advantage several essential oils provide. Numerous oils have a variety of uses, including promoting hair growth, enhancing strength, and controlling hair fall.
Rosemary essential oil
The best option for increasing hair thickness is rosemary essential oil. It is packed with antioxidants that fight against hair loss and early greying. It encourages blood flow and activates hair follicles, which promotes hair growth.'
Peppermint essential oil
This oil helps to open congested pores caused by product buildup and grime while also cooling the skin and deeply washing the scalp. The scalp and hair follicles are stimulated by peppermint oil, which can aid in boosting dermal thickness, follicle density, and follicle depth.
Lavender essential oil
Your hair care routine may benefit greatly from applying lavender oil. According to studies, it might encourage hair growth and stop hair thinning. Other advantages for the general health of the scalp and hair may also exist. The use of lavender essential oil encourages hair development and prevents balding.
Tea tree essential oil
Tea tree oil has potent purifying, antimicrobial, and antibacterial effects. It can aid in unplugging hair follicles and promoting hair growth when used topically. Tea tree oil is renowned for its capacity to treat pimples, but it can also improve the health of your hair. Dandruff can be removed thanks to its potent cleaning, antibacterial, and antimicrobial capabilities.
Castor oil
Some people use castor oil to treat hair loss or excessive hair fall or to help their hair grow longer. It is promoted as a treatment for dry scalp and other scalp issues. Anecdotal data says that using castor oil once a month can accelerate growth by three to five times, even though the average human hair follicle grows just over a centimetre every month. If you're interested in using castor oil to promote hair development, try applying a few drops to your scalp.
Virgin Coconut oil
The finest treatment for your hair and scalp is considered to be virgin coconut oil. It serves as a hair conditioner, scalp moisturizer, and stimulant of hair growth. The oil treats split ends, heals damaged hair and breakage, lessens hair loss, soothes itchy and dry scalp, and prevents dandruff. Coconut oil has a high fatty acid content, penetrates deeper into the hair than typical hair conditioners, and produces gorgeous, silky, lustrous hair.
Cliara Botanical hair oil
This expertly crafted botanical hair oil is made with 10 freshly hand-picked ingredients and is high in natural vitamins. The oil works wonders for treating damaged hair, decreasing dandruff, mending dry scalp, and stimulating hair development. With its plentiful ingredients and nutrients, the oil leaves your hair and scalp nourished, healthy, and shiny. We think Cliara Botanical Hair Oil is one of the best oils on the market for every hair type because it is manufactured in Sri Lanka using age-old natural secrets.