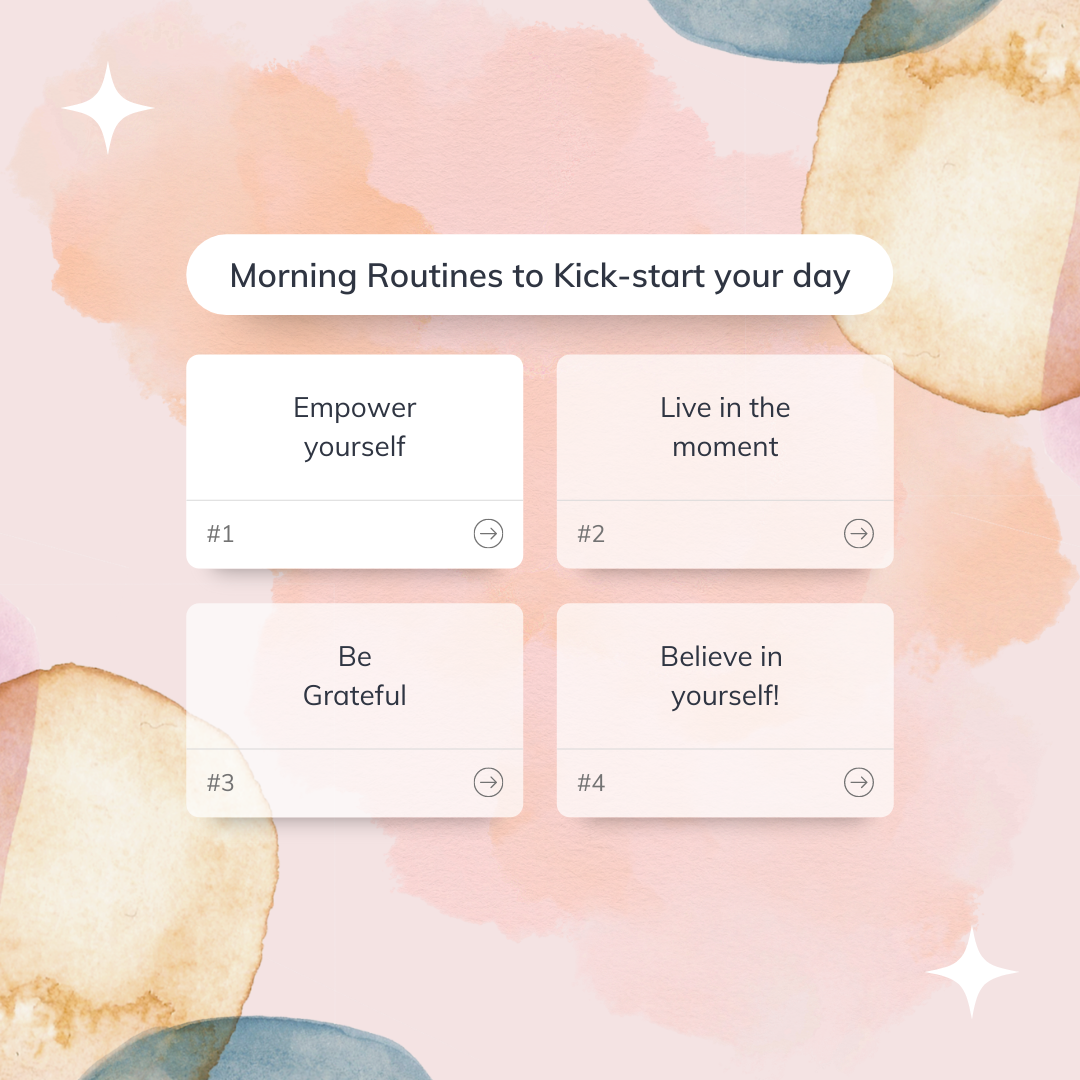 Have you been having trouble getting into the swing of things? Well, we all have been there! Whether it's workload, gloomy mornings, relationship issues, anxieties, or even the everyday grind. The mindset we have at the beginning of the day can kick-start your day - yes, morning routines can empower your day. A magical morning routine can help you focus or get into a certain mindset that is driven by growth, a morning routine can help you boost your self-esteem...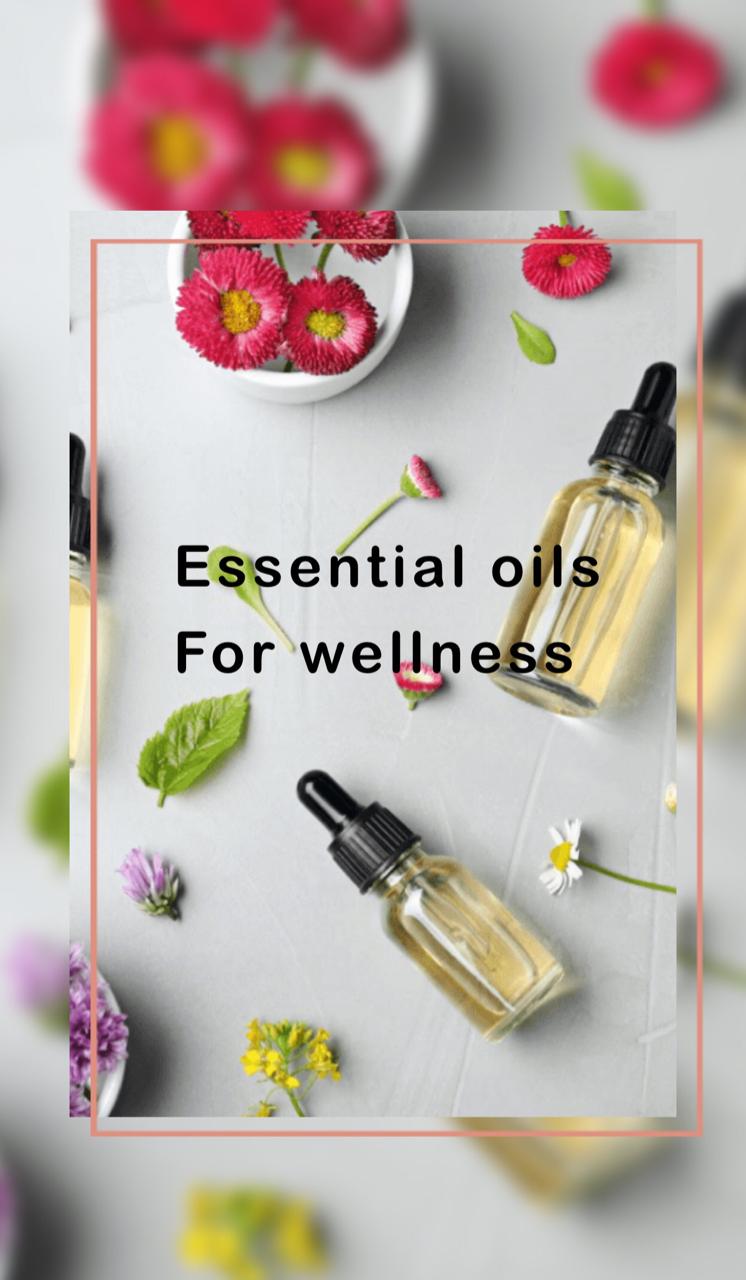 Essential oils have been used for thousands of years as a relief for a variety of health concerns and to promote overall wellness. Today, with the emergence of aromatherapy accessories and essential oil variations, oils are more popular than ever before. Essential oils are derived from flowers, fruits, roots, seeds, stems and bark of some aromatic plants, these oils contain natural aromas. The most common uses of essential oils are obtained from diffusing them into the air with the purpose...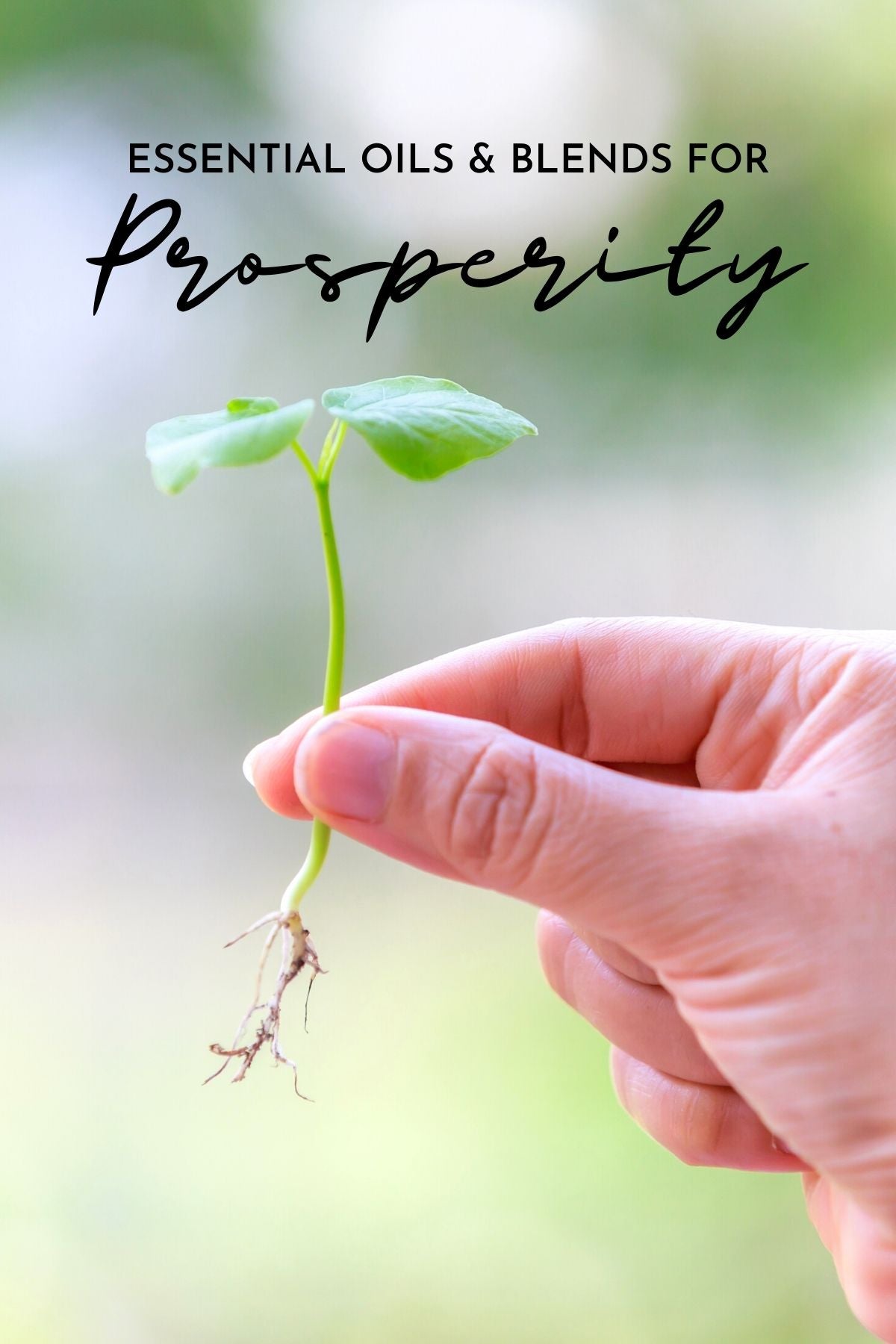 2020 has been a challenging year for all of us with the coronavirus pandemic restricting us from our normal lifestyle and forcing us to adapt to a new normal under lockdowns, social distancing, mandatory mask wearing and travel restrictions. We had to adjust a lot as a society, as a family and also as an individual, we miss going on trips, visiting loved ones more often and even our work became remote. These challenges make us love ourselves and care...