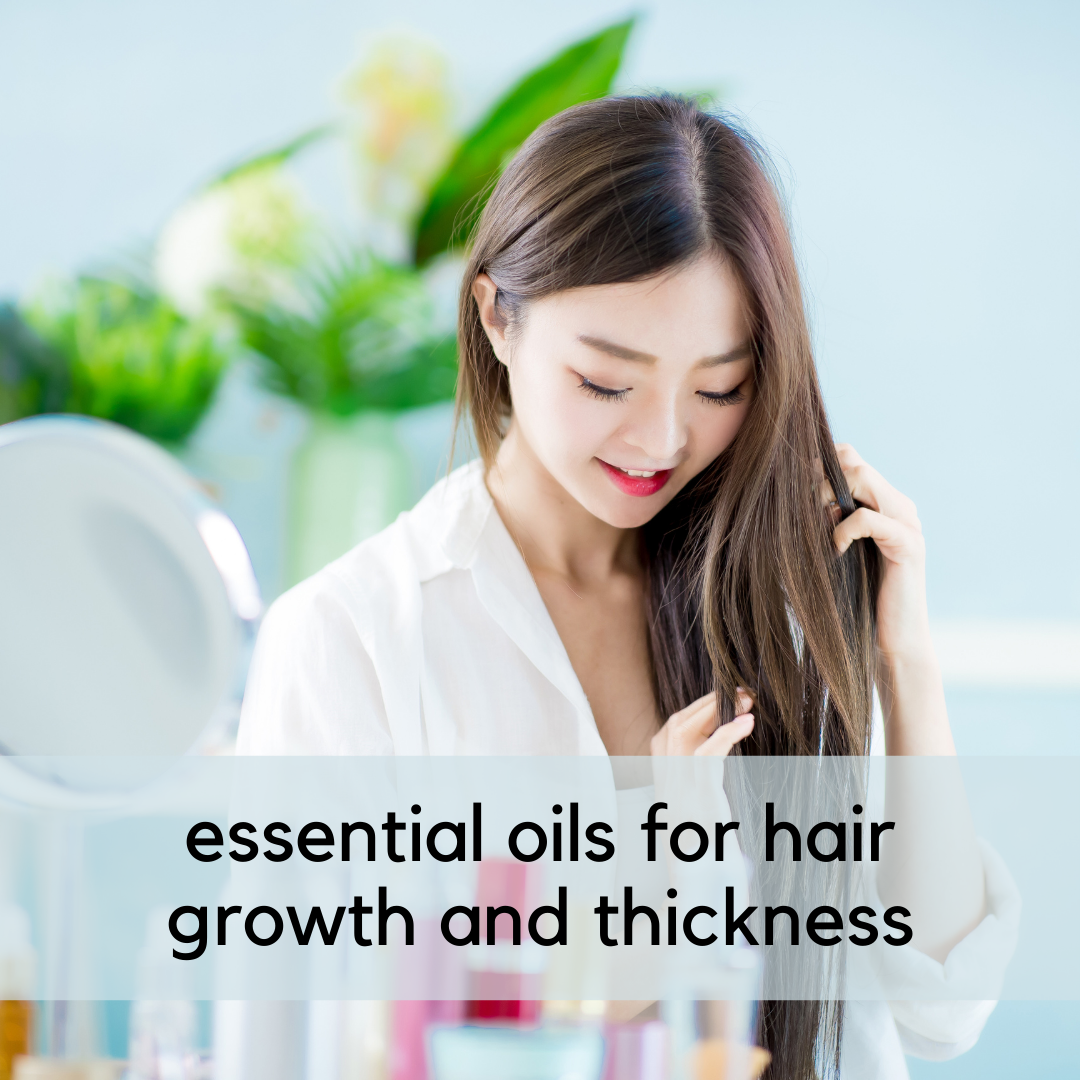 Today, it's normal practice to include oils in your skin-care routine, but did you realize that oils can also be essential to your hair-care routine? Despite popular belief, there is an oil for every hair type and texture; this includes those with naturally oily hair.
Hair oils should be used according to the same rules as skin oils: Natural oils contain a variety of vitamins, antioxidants, and fatty acids that are essential for both a healthy scalp and hair. Choosing the best hair oil for your hair type and texture and using it correctly can make hair oils beneficial for everyone.
Lavender oil
Hair growth can be accelerated with lavender oil. Researchers on one animal study discovered that lavender oil was able to stimulate faster hair growth in mice, which they attribute to the oil's abilities to promote cell growth and lessen stress. Additionally, it possesses antibacterial and antimicrobial qualities that help enhance scalp health.
How to use:
Apply 3 tablespoons of a carrier oil, such as melted coconut oil or olive oil, on your scalp after combining a few drops of lavender oil into it. Before washing it out and shampooing it, as usual, give it at least 10 minutes to soak. This can be done multiple times per week.
Peppermint oil
When peppermint oil is applied, the increased circulation it promotes might have a chilly, tingling sensation. The anagen (or growing) phase of the hair cycle may be aided by this. According to one study, peppermint oil enhanced the quantity, depth, and overall growth of hair follicles in mice.
How to use:
Add two drops of peppermint essential oil to your preferred carrier oil. After massaging it into your scalp, wait 5 minutes before completely washing it off with shampoo and conditioner.
Rosemary oil
Rosemary oil is a fantastic option if you want to increase hair thickness and growth because of its capacity to enhance cellular production. One study found that rosemary oil outperformed the conventional hair growth medication minoxidil while causing less itchiness on the scalp as a negative effect.
How to use:
Apply a few drops of rosemary oil on your scalp after combining it with coconut or olive oil. Before rinsing it out with shampoo, give it at least 10 minutes to soak. To get the best effects, do this twice per week.
Lemongrass oil
A healthy, flake-free scalp is an essential element of having good hair, yet dandruff can be a common condition. One 2015 study discovered that lemongrass oil dramatically reduced dandruff after one week, demonstrating its efficacy as a dandruff therapy.
How to use:
Daily use of lemongrass oil for dandruff improves results. Every day, add a few drops to your shampoo or conditioner and massage your scalp with the mixture.
Tea tree oil
Tea tree oil has potent purifying, antimicrobial, and antibacterial effects. It can aid in unplugging hair follicles and promoting hair growth when used topically. It's vital to follow the manufacturer's instructions because tea tree oils come in a variety of concentrations. Some items are essential oils that have been concentrated, while others are combined with cream or oil.
How to use:
Use daily shampoo or conditioner with 10 drops of tea tree essential oil. Another option is to combine 3 drops with 2 tablespoons of a carrier oil, apply it, wait 15 minutes, then rinse it off.