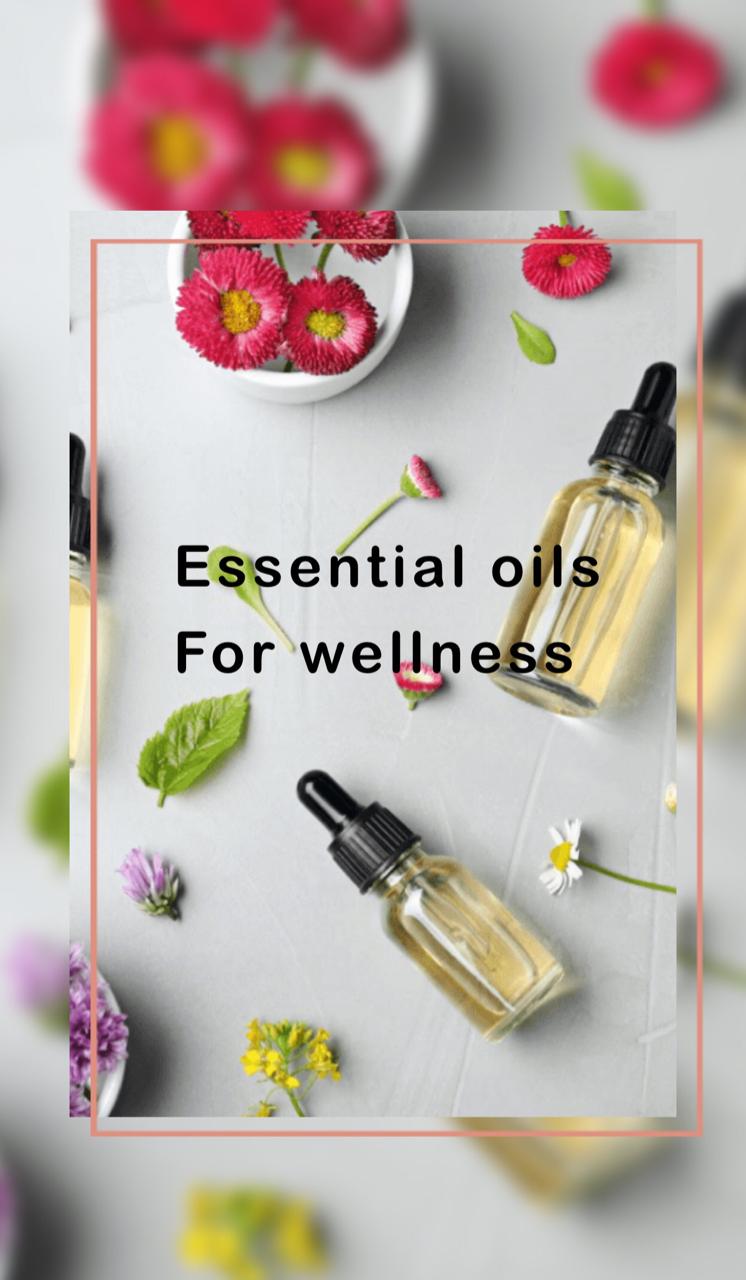 Essential oils have been used for thousands of years as a relief for a variety of health concerns and to promote overall wellness. Today, with the emergence of aromatherapy accessories and essential oil variations, oils are more popular than ever before. Essential oils are derived from flowers, fruits, roots, seeds, stems and bark of some aromatic plants, these oils contain natural aromas. The most common uses of essential oils are obtained from diffusing them into the air with the purpose of creating a cosy and peaceful atmosphere.

There are many benefits of essential oils, many people love inhaling these aromas to boost their focus and improve peace of mind. Here are the top 05 essential oils you can use for overall wellness and health that are strongly backed by scientific research.

1. Grapefruit Oil
Grapefruit oil is well-known for its citrusy aroma, the aroma is refreshing and energizing. The oil makes the atmosphere peaceful and cheerful.


2. Bergamot Oil
Bergamot oil contains a spicy aroma that can relieve stress and anxiety. This therapeutic grade oil can create a calming environment that supports positivity and clarity.

3. Rosemary Oil
Rosemary oil has menthol and sweet fragrance, beloved by many for its lively aroma. The oil is used mainly to boost focus and positivity.


4. Lavender oil
Perhaps the most popular essential oil due to its therapeutic and beauty properties, many people love the sweet and relaxing aroma of Lavender. The oil specifically can soothe anxiety and boost sleep.

5. Eucalyptus oil
Eucalyptus is also beneficial for calming down coughs and relieving nasal congestion, the aroma of this oil is refreshing and rejuvenating.