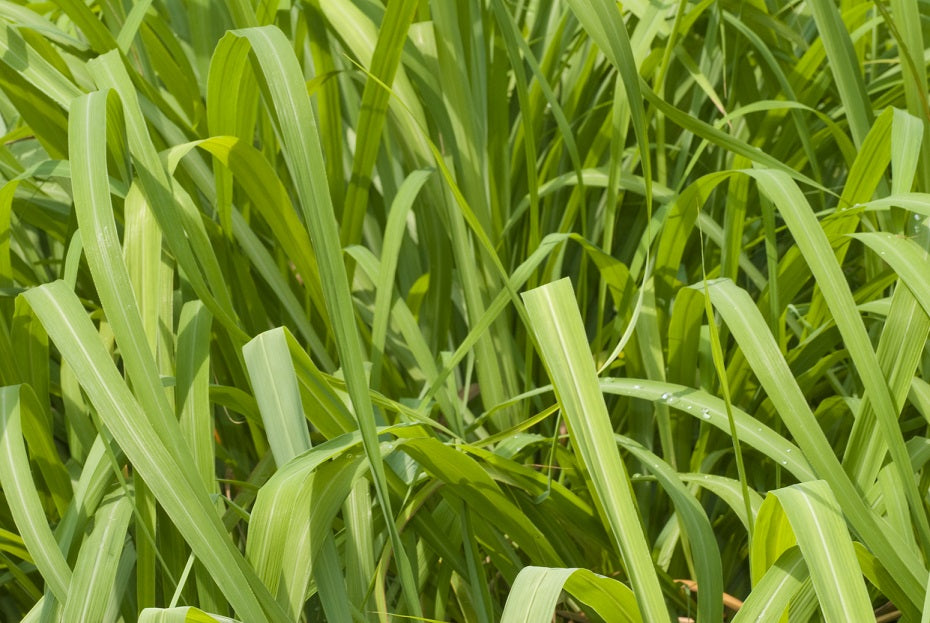 Citronella essential oil is one of the best mosquito repellents out there. But please make sure that you only use the highest quality, un-diluted Citronella oil when using on your skin or surroundings.

People are drawn to 'lower cost' Citronella in the market, but the problem is, when a product become cheaper, so is its ingredients. There are many Citronella oils in the market which are highly diluted, it at times even smells stronger than the natural product.

WHAT HAPPENS WHEN INHALING ADULTRATED/DILUTED CITRONELLA OIL

The chemicals which are used to dilute these oils are mostly unhealthy when inhaled or used on body. The diluting agent is most petrochemicals. A petrochemical can have a number of chemicals which can be toxic to the body. They absorb into your bloodstream (through inhaling or skin application) and can cause long term damage such as:

-Asma 
-Allergies
-Cancer
-Lowering your immune system can making you prone to illness

ONLY USE 100% PURE CITRONELLA OIL EVEN THOUGH IT COMES AT A HIGHER PRICE

Even though it's going to be quite expensive, the 100% pure Citronella is safe and incredibly effective on mosquitoes.

The Citronella which we provide is the highest of its quality and we source them directly from farm owners who own their own distillation units.

One of our favourite ways of using the Citronella Oil is by adding 4-5 drops in our aroma diffuser. It is easy, last for 7 hours and it's completely natural. You do not need to worry about any after effects which can cause on your loved ones.
Always shift to natural as much as possible. Click here to purchase your 100% pure Citronella oil bottle. The 10ml bottle at 5 drops a day will last for more than a month! (each bottle contains approximately 200 drops)
*We deliver islandwide