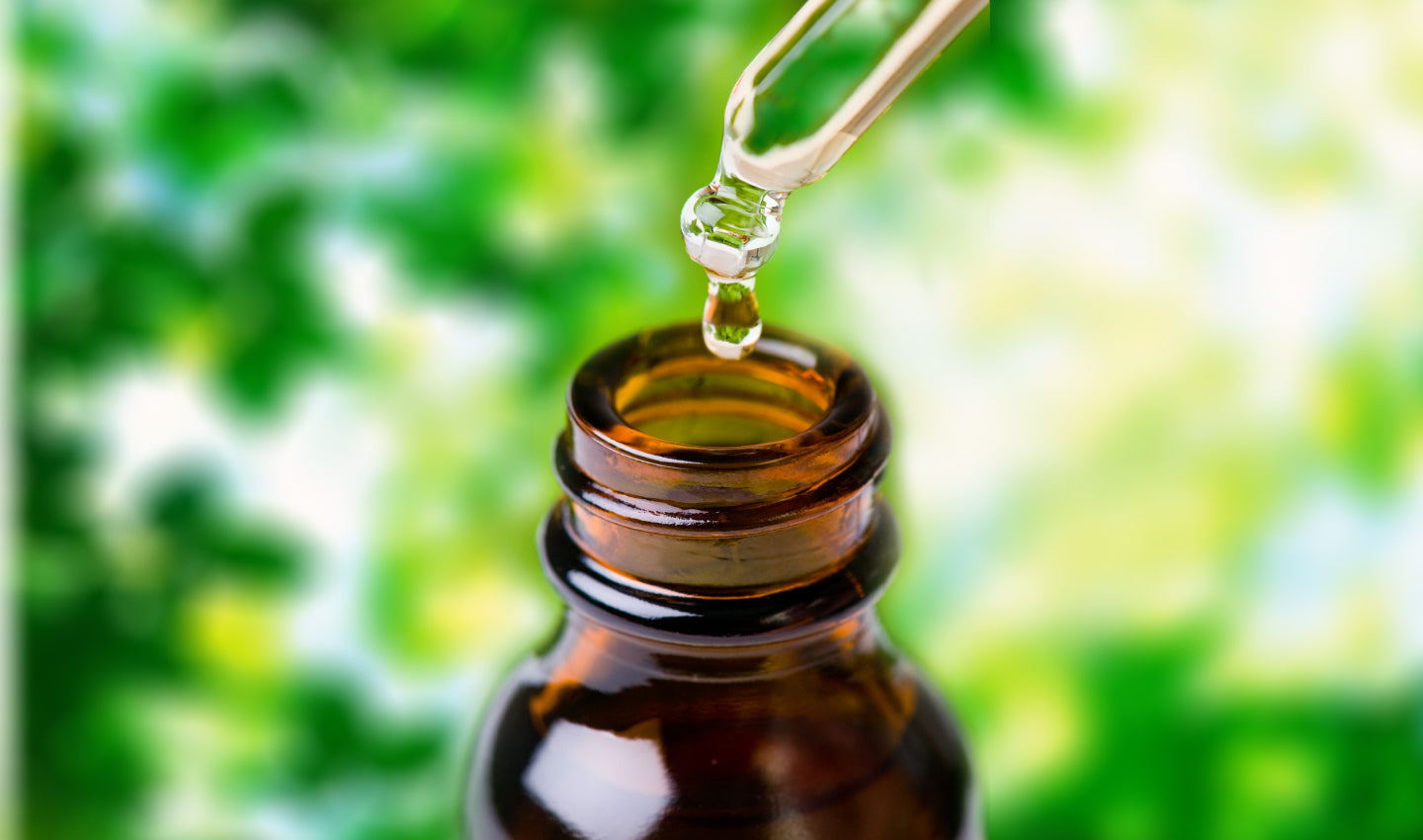 When it comes to being healthy, eating right is not enough. You need to also be aware of the what types of chemicals you are surrounded and breathing-in too.
Below are 5 essential oils which can really help you create wonderful memories and a highly soothing home.
The different between using a 100% pure essential oil and a cheap synthetic fragrance oil is immediately noticed from the amazing fresh and soothing aroma of the essential oil.
WHAT IS AN ESSENTIAL OIL?
Essential oils are plant extracts made from steam distilling or cold-pressing flowers, bark, stems, leaves, peel, root or other parts of a plant
WHAT IS EXACTLY AROMATHERAPY?
Humans have used aromatherapy for thousands of years. Ancient cultures in China, India, Egypt have incorporated aromatic components in resins, balms and oils. These natural substances were used for medical and religious purposes. They were known to have both physical and psychological benefits.
WHAT IS THE BENEFIT I GET FROM AROMATHERAPY AT HOME?
As you will notice in the below 5 oils, the benefits of using aromatherapy essential oils are significant. They range from improving sleep quality to reducing stress, agitation, and anxiety. It also helps to boost immunity and fight bacteria and viruses.
BEST WAY TO EXPERIENCE ESSENTIAL OILS FOR BEGINNERS?
While essential oils can be used both aromatically and topically. The best way to start is by using essential oils with an Aroma Diffuser. The aroma diffuser is safe (doesn't emit any heat) and last for up to 7 hours. It breaks the essential oils into small droplets and releases them into the air along with water.
1. LAVENDER (RELAXING & CALMING)
Ideal for your living room. This oil has the capability to de-stress you and really relax your mind. Ideal to diffuse after a long day's work. Make sure to use the highest quality, 100% pure essential oil when inhaling. Inhaling cheap, adulterated essential oils for longer period is not recommended as it may cause allergies and health effects.
2. TEA TREE (PURIFYING)


Used significantly in skincare, tea tree essential oil is an amazingly powerful natural anti-bacterial. Diffusing it at home when a family member is sick may help in spreading the contagious virus/bacteria to the other member in the family.

3. PEPPERMINT (UPLIFTING)


We helpful when you need a pick-me-up. Especially if you need to awaken your mind before work or if you are in a stage of procrastinating. Diffuse 5 drops of peppermint and feel alive. Ideal for the study room.
4. CITRONELLA (REPELLENT)


One of the best mosquito repellents out there. Unfortunately there are so many brands who have adulterated citronella with toxic fillers. Always make sure to use 100% pure and natural citronella oil when diffusing. Don't open yourself to the risk of inhaling a bunch of unknown toxic chemical compounds to adding them into your bloodstream through your lungs.
5. YLANG YLANG (SENSUAL)
THE best essential oil for the bedroom. This an amazing relaxing and sensual oil which can promote a good night sleep.
What to do next? The most effective and easiest way to create the above environment in your home is by using an Cliara Aroma Diffuser. 
The device is able to cover 300 square feet in your room and runs for approximately 7 hours at its 'intermitted setting'. You can select any of the above mentioned oils and many more according to your preference and taste.
While there are many aroma diffusers in the market, the Cliara Aroma Diffuser stands by its quality with its 1 year warranty. Please only use 100% pure essential oils to the diffuser as diluted essential oils may damage the product.


The Cliara Aroma Diffuser is now enjoyed more than 500 customers and counting. Most using them in their bedrooms and living room to create that amazing relaxing aromatic experience which is not only soothing but also very therapeutic for body and mind.